» Contact US



» Endorsements



» Solutions



» Computer Pictures


Smart Computer Naples, Inc.
Joe Cuellar
Senior Computer Engineer
PH: 239-784-7221; PH: 239-434-2288
660 9th Street N
Suite 1
Naples, FL 34102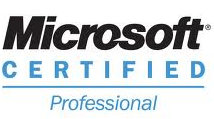 Certifications:
MCP, MCPS, MSCE, CNE
CNA, A+, Security +, Network +
Smart Computer Naples:
We are in the business of helping people and businesses:
Southwest Florida area repair service for computers, laptops, and servers. Our goal is to fix and maintain them in an optimal configuration. Our IT Technicians are highly qualified with years of experience in fixing computers and network related issues. Our experts service all computers like Dell, HP, Compaq, Acer, and Toshiba.
Smart Computer Naples, Inc.
Joe Cuellar
Senior Computer Engineer
PH: 239-784-7221
660 9th Street N (Tamiami Trail N)
Suite 1
Naples, FL 34102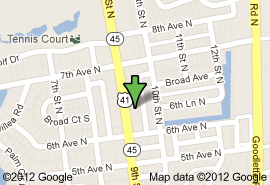 Webhosting by Arvixe

This site is © Copyright Smart Computer Naples, 2004-2005, All Rights Reserved
Free website templates